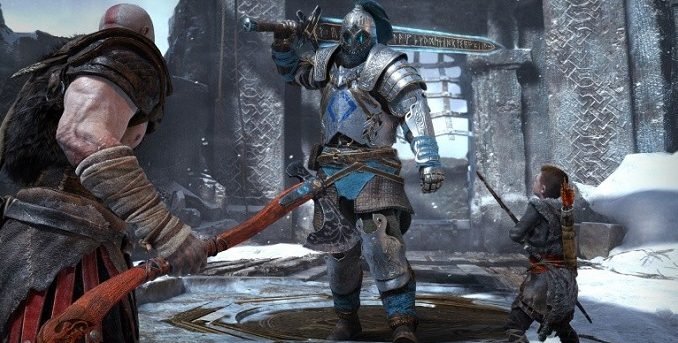 Lors La conférence d'ouverture de la PSX 2017 le directeur créatif du nouveau God of War Cory Barlog a confié que le nouveau God of War aura une durée de vie entre 25 et 30 heures de gameplay.

Nous sommes actuellement en phase de test. En réalité, nous venons juste de mener un play test. Lors des quatre ou cinq derniers tests, nous avons enregistré un temps de jeu de 25 à 35 heures.
Une durée inhabituelle pour le titre qui marque bien sa nouvelle orientation plus libre et sauvage.
God of War est prévu pour pour le début d'année 2018 sur PS4.
PSX 2017 – PlayStation Experience 2017