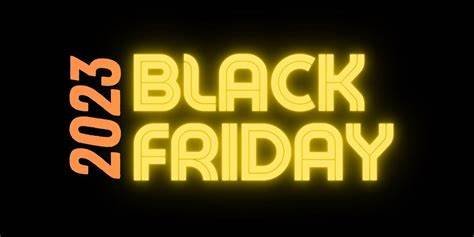 Pour la Black Friday Week, la Fnac propose des bundles console+jeu à prix attractif, comme ce combo Xbox Series X + Assassin's Creed Mirage à 499,99 €, avec en sus 10 € offerts tous les 100 € d'achat, et le dernier Call of Duty en prime.
C'est parti pour la Black Friday Week. Les promos dans le gaming se multiplient, à l'image de cette belle offre portant sur la console de jeu de Microsoft, la Xbox Series X. Elle est proposée en bundle avec un jeu, Assassin's Creed Mirage, pour 499,99 €. Et si vous ajoutez le jeu Call of Duty Modern Warfare III dans votre panier, c'est cadeau. Pour l'achat d'une console Xbox, le jeu d'Activision est en effet offert jusqu'au 19 novembre.
Si vous possédez la carte Fnac, vous pouvez bénéficier de 10 € tous les 100 € d'achat, soit 40 € au total que vous pourrez dépenser ultérieurement. Pour cela, il faut saisir le code BLACKF lors de la validation de son panier.
La Fnac propose également un bundle Xbox Series S + carte cadeau digital de 50 € pour s'acheter un jeu à 299,99 €, auquel vous pouvez ajouter le code BLACKF si vous avez la carte Fnac, soit 20 € de bonus supplémentaire.