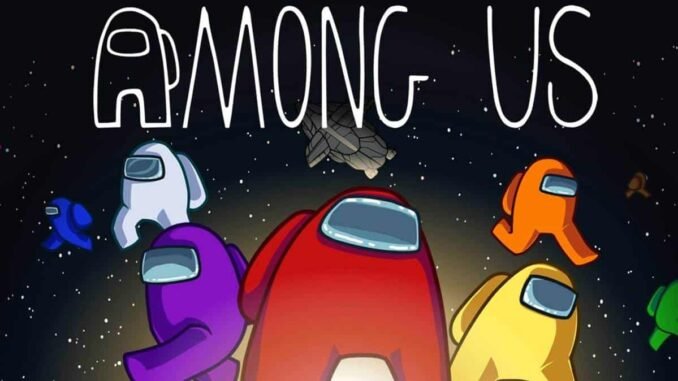 Les joueurs d'Among Us pourront évoluer sur 4 maps différentes. Retrouvez les images et plans des maps Among Us : Airship, The Skeld, Mira HQ et Polus vous permettant de survivre aux imposteurs.
La map Airship d'Among Us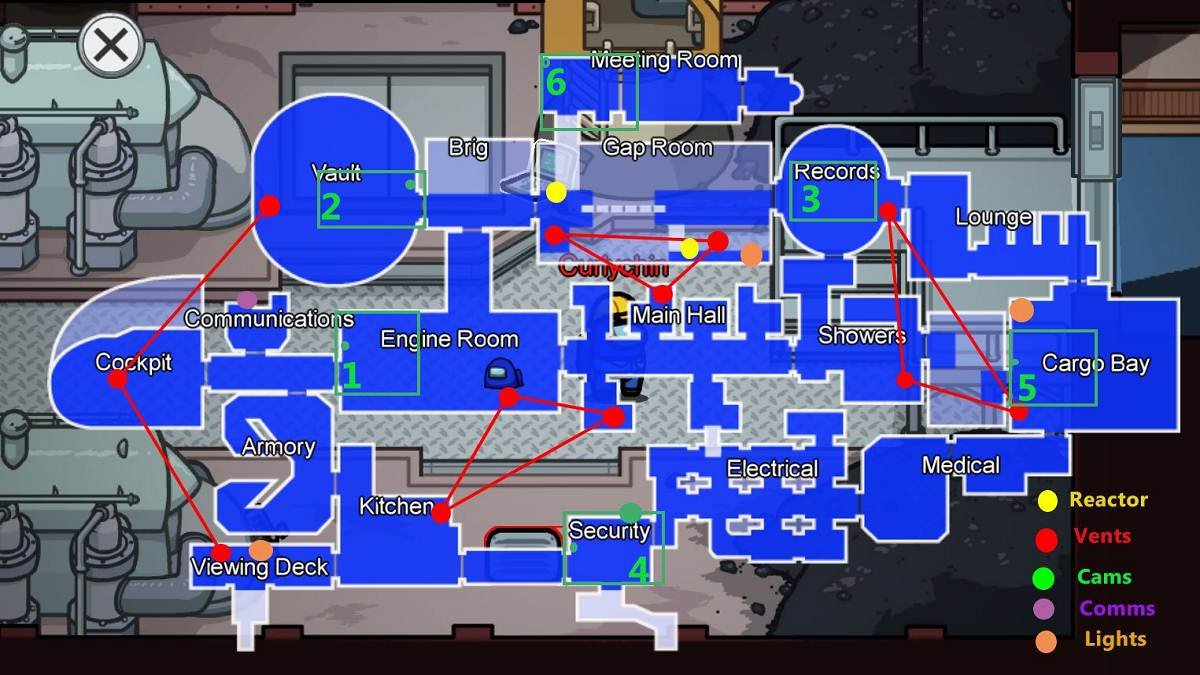 Annoncée lors des Game Awards 2020, Airship est la quatrième et dernière map à voir le jour sur Among Us. Airship propose des fonctionnalités exclusives telles que les échelles et les plateformes mobiles afin de se déplacer. Bien entendu, de nouvelles tâches sont également disponibles, tâches qu'il faudra apprendre à maîtriser, en plus du fait d'avoir la possibilité de choisir où apparaître en début de partie.
La map The Skeld
Among Us Skeld map est la principale map d'Among Us et la première à avoir été rendue disponible. Skeld propose une grande variété de pièces et de petits recoins pour les imposteurs.
La map MIRA HQ
Among Us MIRA HQ est une station spatiale placée dans la haute atmosphère terrestre, et le quartier général de la société MIRA où les membres d'équipage du Skeld pourront se reposer et prendre du bon temps après une mission réussie.
La map Polus
Connue sous le nom de Polus Outpost, Polus, une base de recherche spacieuse prenant place sur une planète lointaine. Polus ajoute de nouvelles tâches, mais aussi un nouveau système de sécurité pour contrer les imposteurs.
A lire également:
Autres guides Jeux Vidéos 2021: