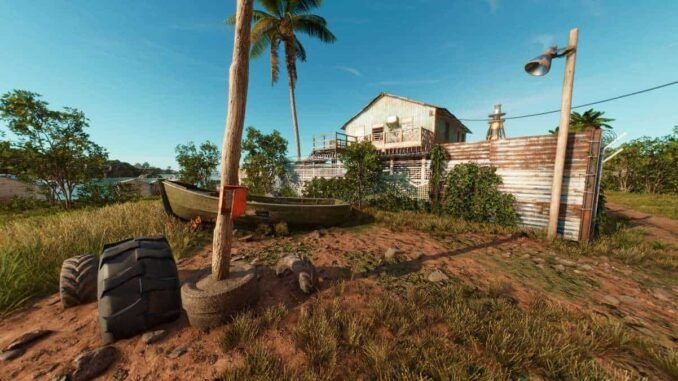 Cette page contient une soluce détaillée de la Chasse au trésor « Mangouste et l'Homme » de Far Cry 6 , disponible à Madrugada – The Mongoose and the Man.
Far Cry 6 : La Mangouste et l'Homme – Chasses au trésor (Madrugada)
Sous-région : Costa del Mar.
Quartier : Phare de Lucero.
Pour commencer la chasse au trésor, vous devez lire la note attachée au poteau en bois. L'entrée de la zone est fermée. Ce n'est pas un problème, il suffit de tirer à travers le cadenas.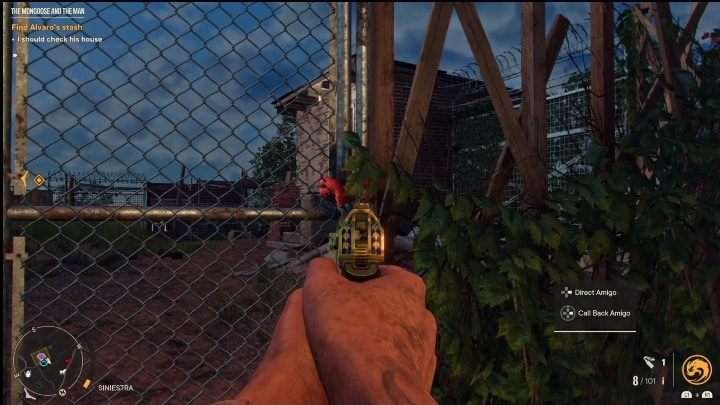 Commencez la tâche en prenant la clé et en ouvrant le casier. Un petit animal « La Comadreja » en manquera. Ne tirez pas dessus ou vous mettrez le feu à toute la ville et effrayerez tout le monde dans la région.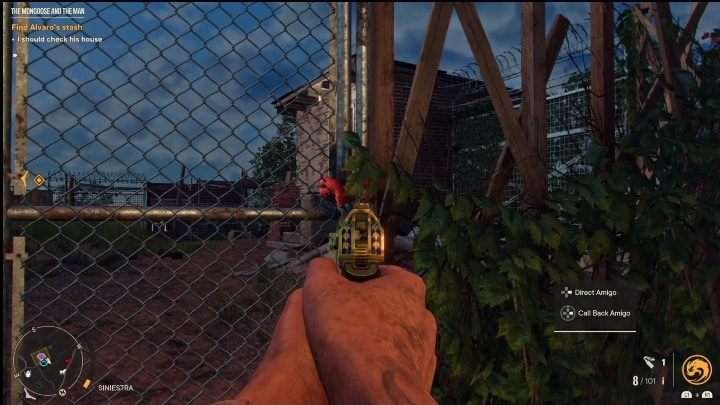 Après avoir tué l'animal, prenez la clé qui vous permettra d'explorer l'appartement.
Retournez à l'appartement et fouillez-le soigneusement. Une fois le grand coffre ouvert, la quête se terminera.
A lire également: