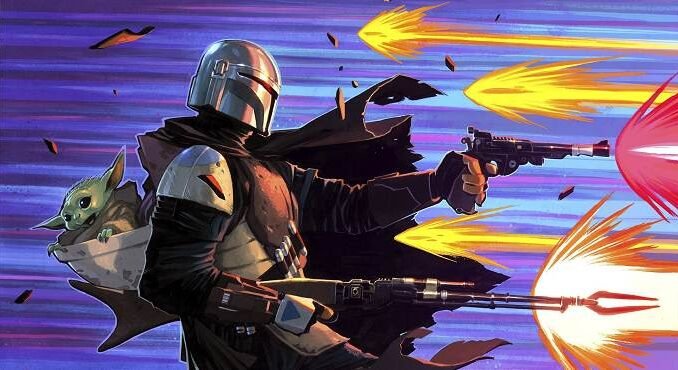 Après la défaite de Galactus contre plus de 15 millions de joueurs, la saison 5 de Fortnite continuera à révéler plus de contenu au fil des semaines. Les propriétaires du passe de combat peuvent débloquer une variété de skins, y compris The Mandalorian, Kratos de God of War et Lexa, une femme anime personnalisable à l'ombre de cellules. Le skin mandalorien peut être déverrouillé après avoir monté de niveau une fois dans la passe de combat. Voici comment débloquer et personnaliser le skin mandalorien dans le Battle Pass de Fortnite.

Comment personnaliser Le skin mandalorien dans Fortnite Saison 5
Le skin d'armure mandalorien est livré avec deux variantes différentes que les joueurs peuvent débloquer.
Vêtements alternatifs: le joueur devra atteindre le niveau 100 lors de la passe de combat. Ou, dépenser des V Bucks pour sauter tous les niveaux et débloquer la dernière pièce.
Beskar de l'épaule droite: Le joueur devra participer à la série de quêtes Beskar pour trouver le coffre de rasoir. Il se trouve à l'extrémité est du désert.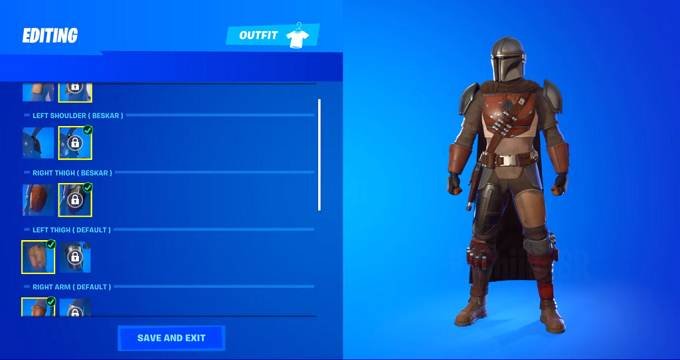 Vous devrez terminer «Beskar's Quest» pour améliorer l'armure mandalorienne pièce par pièce. Selon Mang0e, le mineur de données Fortnite, les joueurs devront parcourir la carte à la recherche de lingots Beskar. Les défis seront apparemment déployés chaque semaine, de la même manière que le skin Wolverine de la saison dernière.
A lire également: