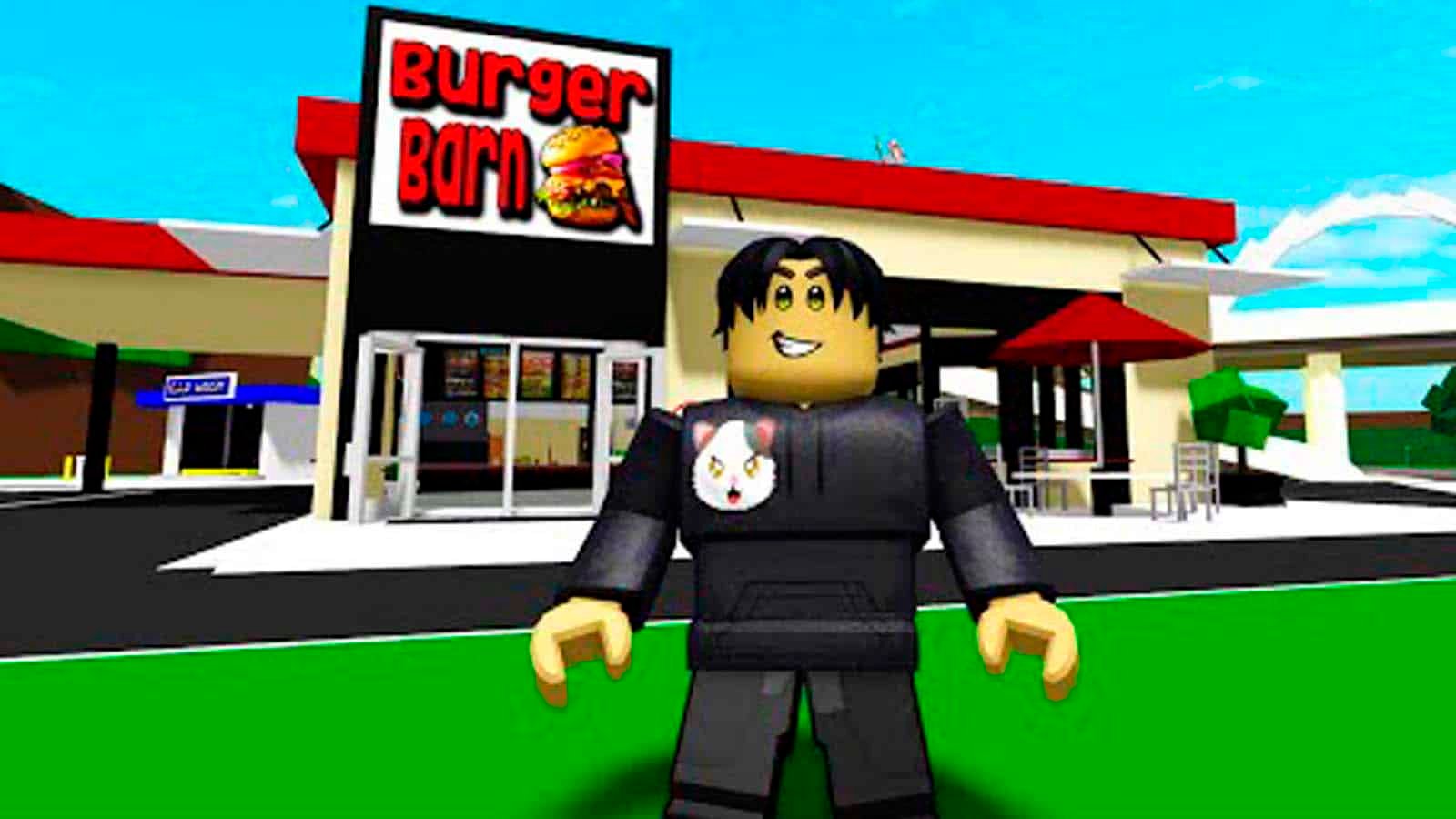 Les codes Roblox Brookhaven vous permettent d'obtenir des tonnes de musique gratuite que vous pouvez écouter pendant que vous conduisez des voitures et explorez la ville. Voici la liste des codes gratuits en octobre 2023 du serveur Brookhaven sur Roblox, ainsi que les codes du serveur Murder Mystery 2 sur Roblox en octobre 2023, ainsi que comment activer un code et comment installer Roblox sur PS4 ou PS5 : Le guide étape par étape.
Code Brookhaven Roblox octobre 2023, quels sont les codes disponibles ?
Liste des codes actifs en octobre 2023 sur le serveur Brookhaven de Roblox :
1259050178 : A Roblox Rap/Merry Christmas Roblox
6957372976 : Bad Bunny – Yonaguni
1845016505 : Believer
6843558868 : BTS – Butter
5253604010 : Capone – Oh No
5937000690 : Chikatto – Chika Chika
5760198930 : Clairo – Sofia
1725273277 : Frank Ocean – Chanel
189105508 : Frozen – Let It Go
6432181830 : Glass Animals – Heat Wave
249672730 : Illijah – On My Way
1243143051 : Jingle Oof (Jingle Bells parody)
224845627 : The Kitty Cat Dance
6620108916 : Lil Nas X – Call Me By Your Name
143666548 : Mii Channel Music
6447077697 : PinkPantheress Pain
3400778682 : Pokemon Sword and Shield Gym theme
6678031214 : Polo G – RAPSTAR
6887728970 : Rauw Alejandro – Todo De Ti
5595658625 : Royal & the Serpent – Overwhelmed
292861322 : Snoop Dogg – Drop It Like It's Hot
6794553622 : Syko Brooklyn Blood Pop
6463211475 : Tesher – Jalebi Baby
154664102 : You've Been Trolled
Quels sont les codes du serveur Murder Mystery 2 sur Roblox en octobre 2023 ?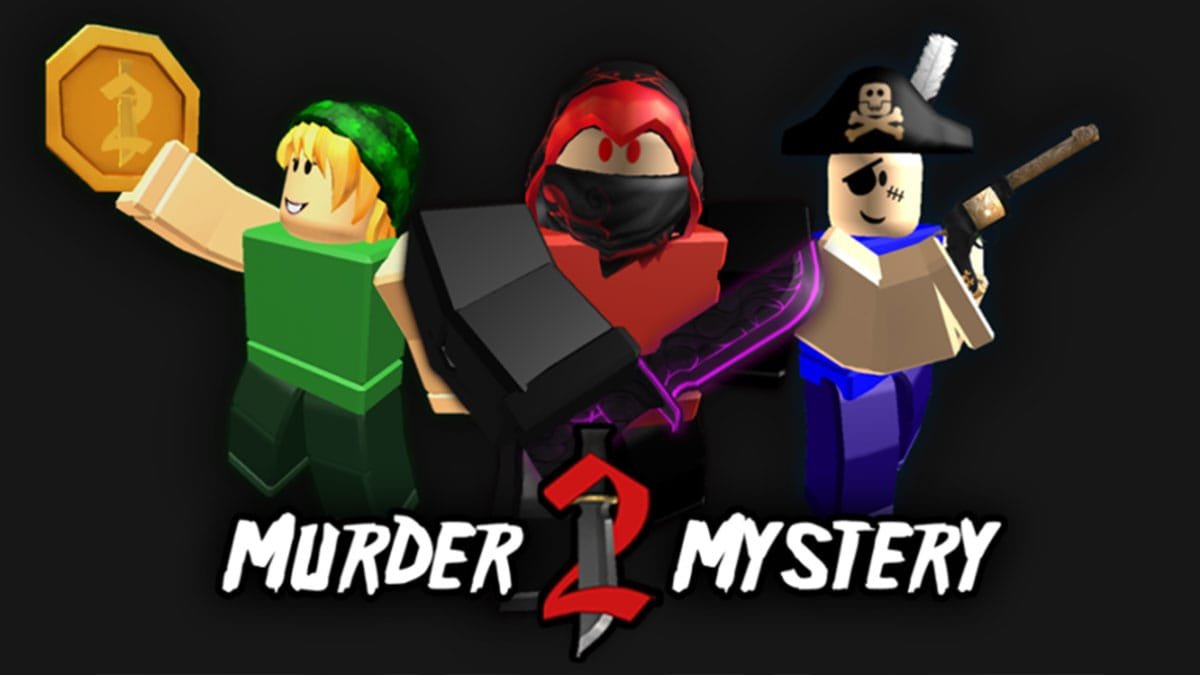 INNOCENTS : Fuyez le meurtrier et cachez-vous. Utilisez vos talents de détective pour démasquer le meurtrier.
SHERIFF : Travaillez avec les Innocents ; vous êtes le seul à posséder une arme et à pouvoir abattre le meurtrier. 
MEURTRE : Éliminez TOUT LE MONDE. Ne vous faites pas tirer dessus par le shérif.
A lire également:
Comment activer un code Brookhaven sur Roblox ?
Lancez Brookhaven sur Roblox
Appuyez sur l'icône de l'étoile bleue sur le côté gauche de l'écran.
Appuyez sur le haut-parleur surmonté de l'inscription « Musique ».
Débloquez la musique pour 199 Robux
Montez dans une voiture et cliquez sur le haut-parleur
Un pop-up vous demandera votre Roblox ID, au lieu de votre ID tapez ou collez un des codes ci-dessus.
Écoutez la musique
Comment installer Roblox sur PS4 ou PS5 : Le guide étape par étape
Avant toute chose, assurez-vous de :
Allumez votre PS4/PS5.
Connectez-vous à votre compte PlayStation Network (PSN).
Rendez-vous sur la page Roblox du PlayStation Store.
Cliquez sur le bouton « Ajouter à la bibliothèque ».
Dans votre bibliothèque, sélectionnez Roblox et cliquez sur « Télécharger ».
Une fois Roblox téléchargé et installé, lancez l'application.
Connectez-vous à votre compte Roblox.
Choisissez le jeu de votre choix et plongez dans l'univers de Roblox sur PlayStation.
A lire également: