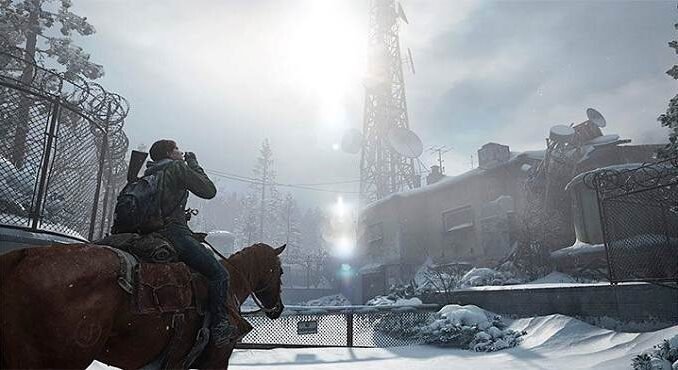 The Last of Us Part II contient de nombreux objets de collection et secrets qui peuvent aider les joueurs avec le gameplay. Parmi ces collectibles, on trouve les cartes Super-Hero. Il existe 48 cartes super-héros à collectionner dans ce monde post-apocalyptique de The Last of Us 2. Seule Ellie peut les collecter tout au long de son voyages à travers ses souvenirs. Voici notre guide complet de toutes les cartes Super-Hero à Jackson dans The Last of Us 2, emplacements et utilisations.
The Last of Us 2 : Toutes les cartes Super-Hero à Jackson
Chapitre 1: Réveil, Cartes à collectionner

Seismicayla : Sur la route principale de Jackson, il y aura quelques serres, prenez la première à gauche et descendez cette route, Seismicayla sera affiché sur un panneau d'aide recherchée.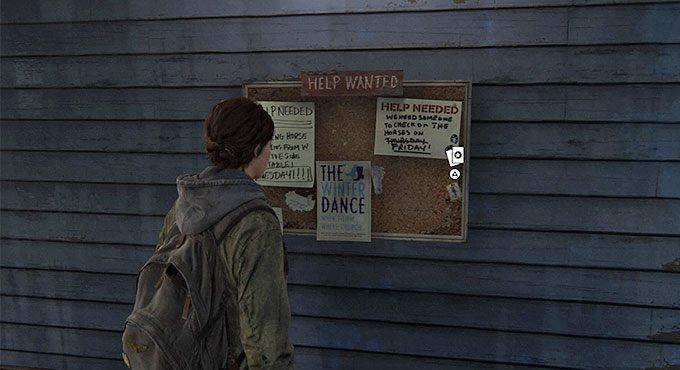 Les jumeaux Keene (The Keene Twins) : Après avoir conversé avec Maria et Seth, les jumeaux Keene peuvent être trouvés sur un tonneau près du jeu de fléchettes dans le Tipsy Bison.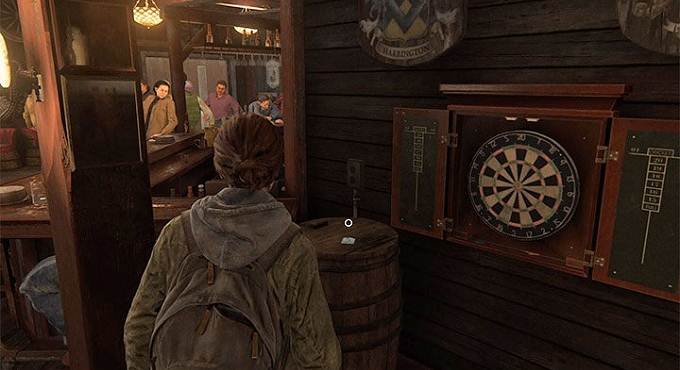 Chapitre 3: Patrouille,

Cartes à collectionner
Tesseracter : Lors de la patrouille d'Ellie avec Dina, il y aura un panneau à vendre pointant vers une maison enneigée avec un camion garé devant. Ellie peut grimper à travers une fenêtre de la chambre et la carte Tesseracter sera dans la bibliothèque intégrée.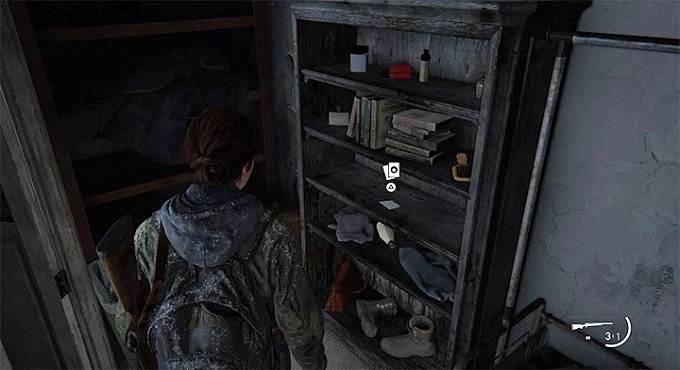 Laurent Foucault, PDG Spark : Laurent Foucault est dans la vieille cachette d'Eugène. Cette carte sera dans une salle de stockage bondée sur un bureau couvert de bandes dessinées.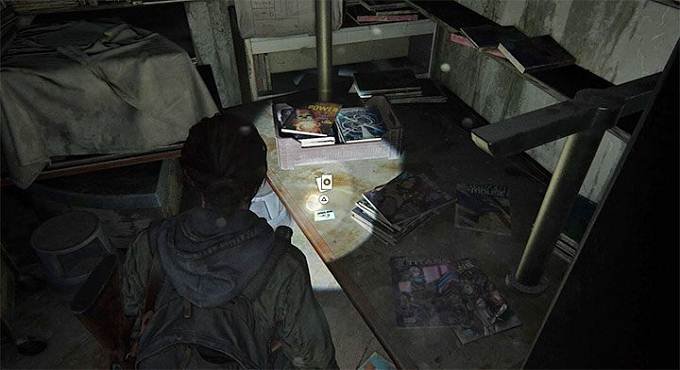 A lire également: